In the search for the best insurance cover, our clients need a "lawyer", a trusted advisor and a capable consultant. Therefore, our mission is to provide additional comfort to all of our clients through quality services that bring added value to the insurance products they choose.
Insurances are an instrument of progress and well-being, and we, the insurance brokers, are the trusted partner for any potential customer looking for the best solution on the market with the best price.
Asigest Romania is part of an international and independent group of insurance brokers, founded in Italy more than a quarter century ago.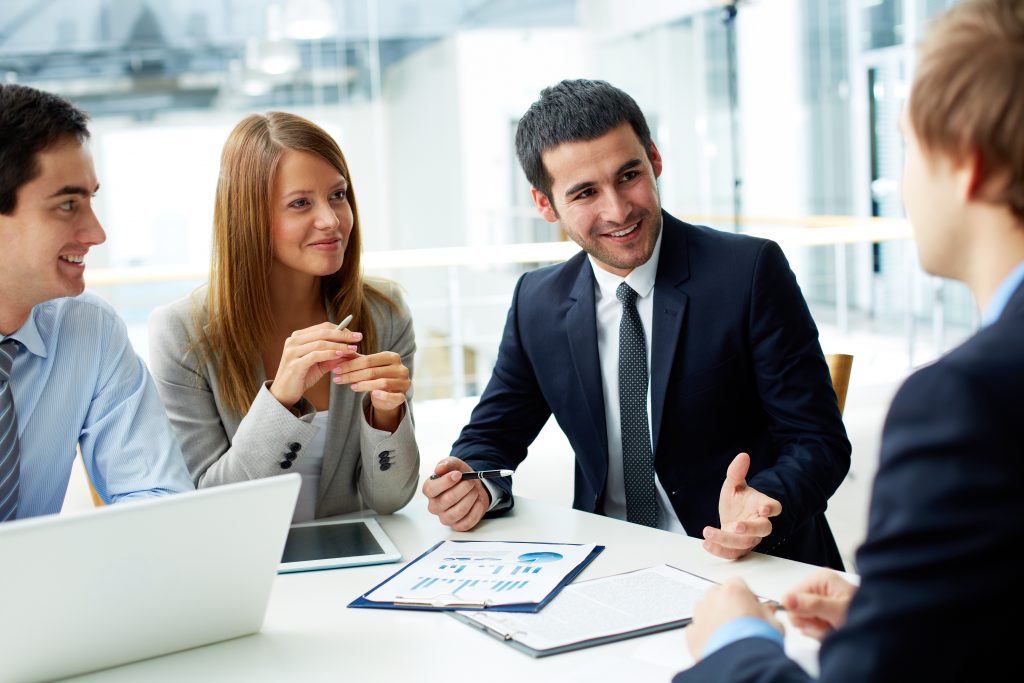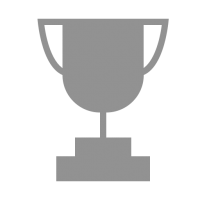 Some of the most important awards received by Asigest Broker in its 25 years of activity.