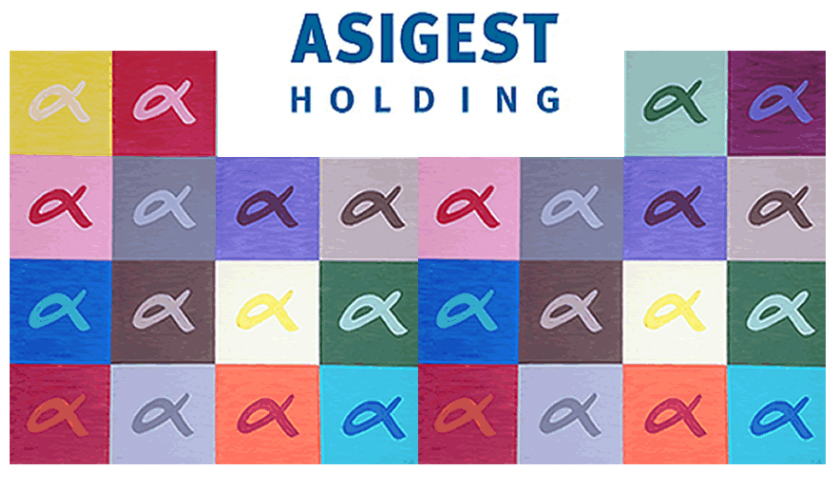 Asigest Romania is part of Asigest Holding, an international, independent group of insurance brokers, founded in Italy. Asigest Holding consists of Alpha Broker Italy, Asigest Germany, I & G Bulgaria, Asigest Romania, Asigest Serbia, Asigest Turkey and Asigest Morocco.
The Asigest Group has almost two decades of insurance experience and guarantees its clients direct access to innovative solutions, knowledge and experience in professional risk management.
The group also has a set of common professional standards and ensures that they are respected through periodic quality and performance reviews.
The Asigest Group now has over 400 capable professionals and its members belong to a wider network of international brokers operating in over 100 countries and collaborating with over 3,500 insurance specialists.