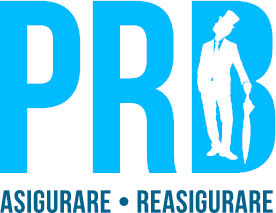 PRBAR - The Romanian Employers-Reinsurance Brokers - founded in December 2016, being the first employers' organization in the field. PRBAR accrues in 2017 a share of over 40% of the Romanian brokerage industry. Asigest is one of the Founding Members.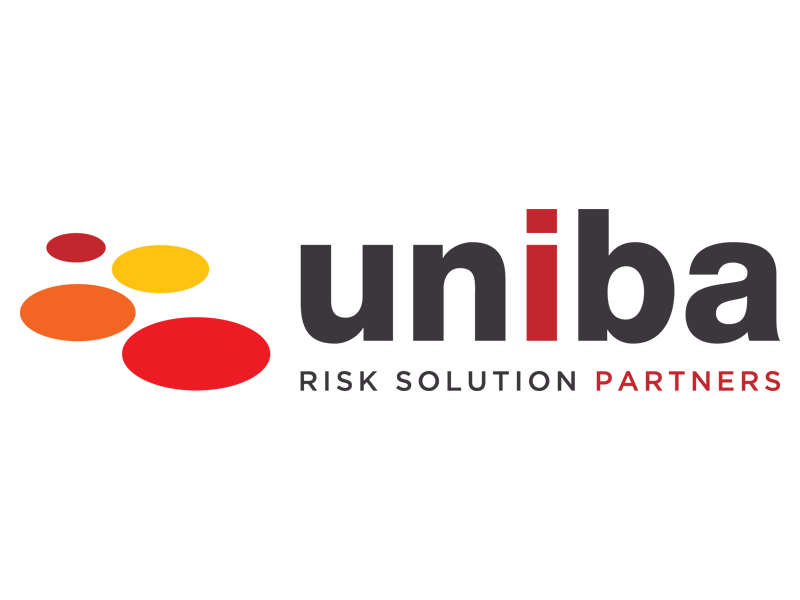 UNIBA - an international network of over 120 countries around the world, made up of independent brokers, founded in 1987, provides support for the collaboration between insurance brokers in partnership with reinsurance brokers and Lloyd's Syndicates. UNIBA - grants access to network members to international insurance markets.
Asigest is an affiliate member since 2000 and an exclusive partner for Romania.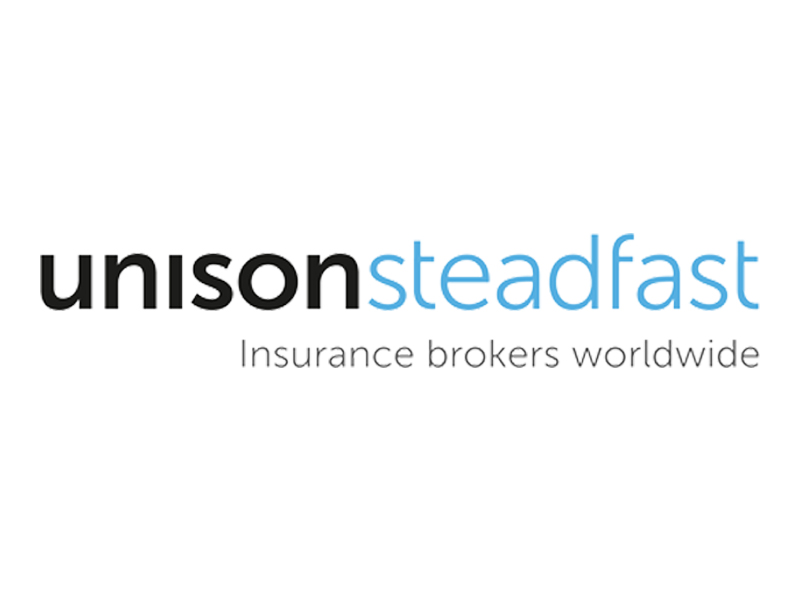 UnisonSteadfast (unisonBrokers), established in 2005, offers companies operating internationally independent insurance solutions around the world through a network of 210 high-profile brokers and excellent professionalism in Europe, America, Asia, Africa and Oceania. Asigest is an affiliate member since 2014.